Consequences of the covid-19 pandemic
Our ambition is to organize a conference on-site. Due to the uncertainty of the situation we will offer a digital version, independently if we can hold the conference on-site or not. Therefore all presentations will be pre-recorded and will be available digitally for two weeks after the conference. The decision to host the conference on-site or only digitally will be taken as late as possible, probably before July 1.
If we are allowed to hold the conference on-site we will take all precautions to make you stay safe.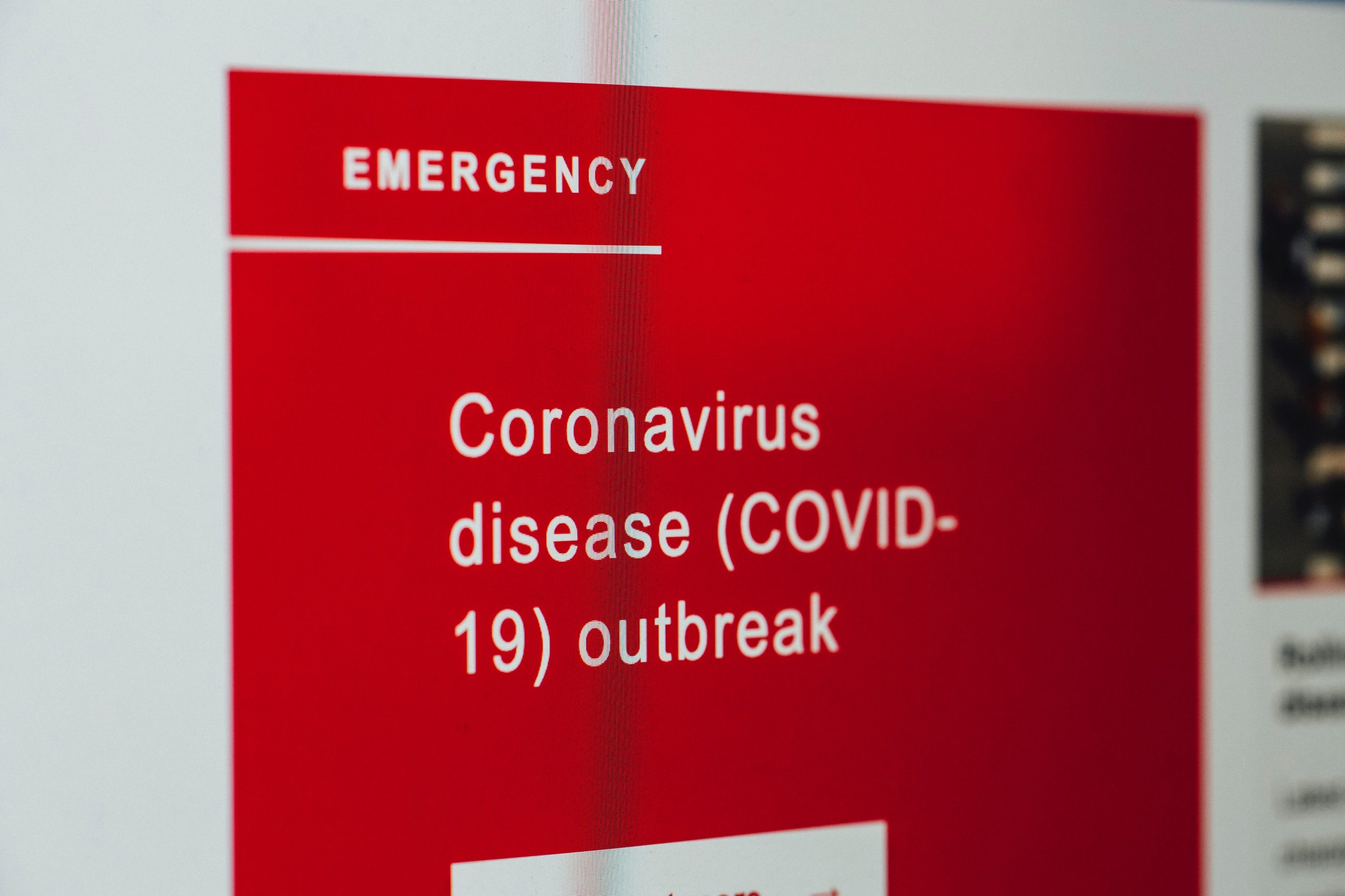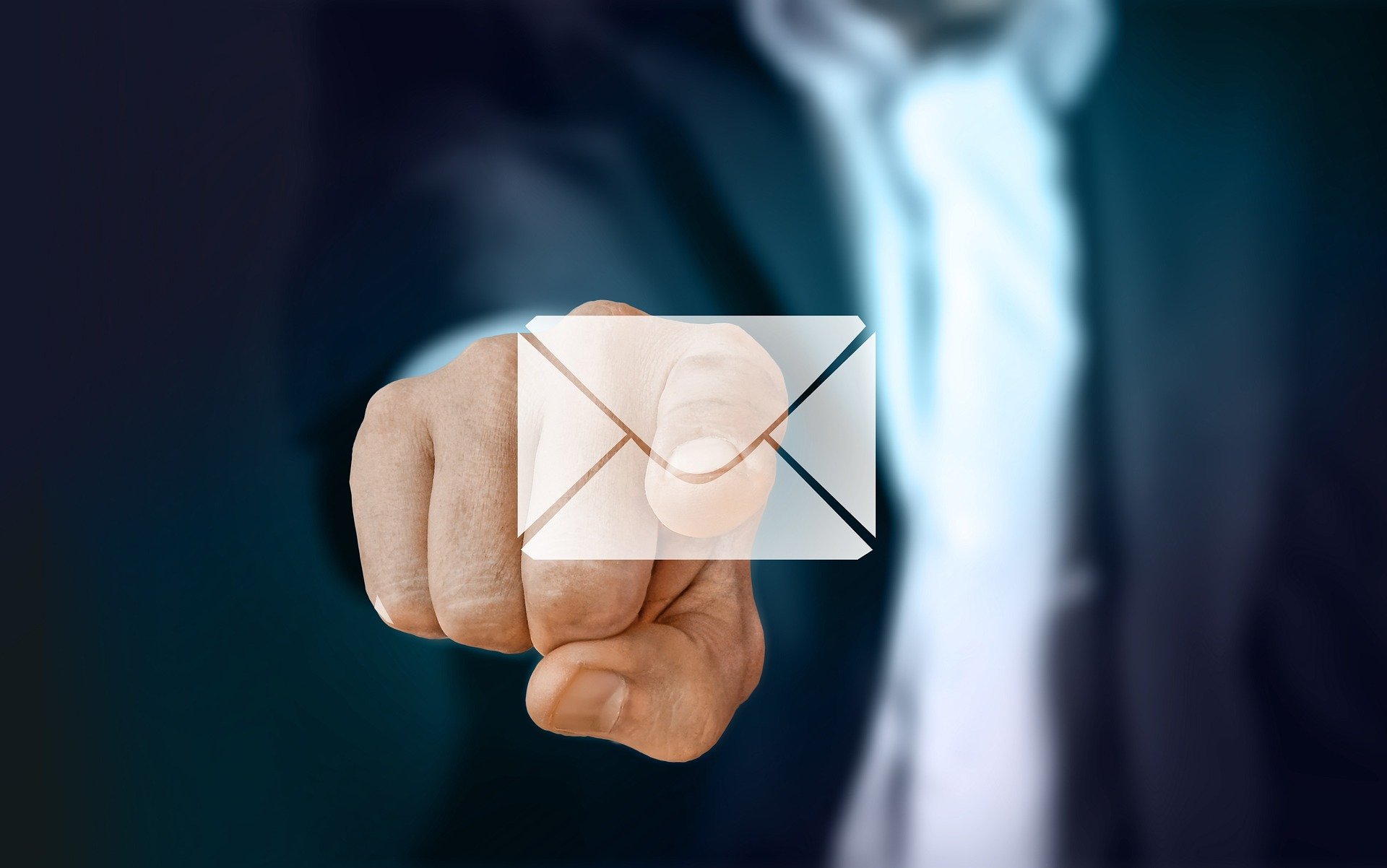 Last updated:
June 17, 2021.
Editor in chief: Nathalie Krumm, Jernkontoret.