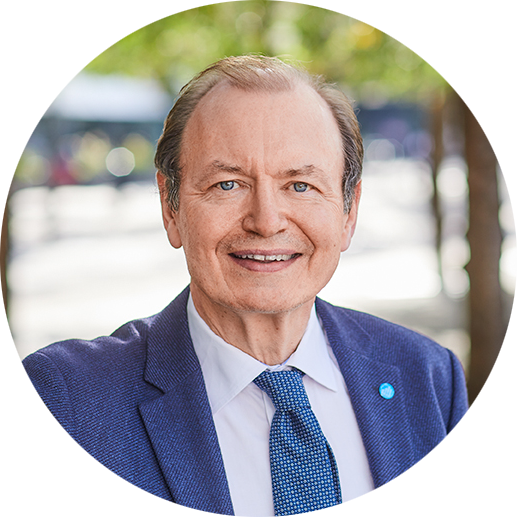 Gert Nilson
Host/Chairman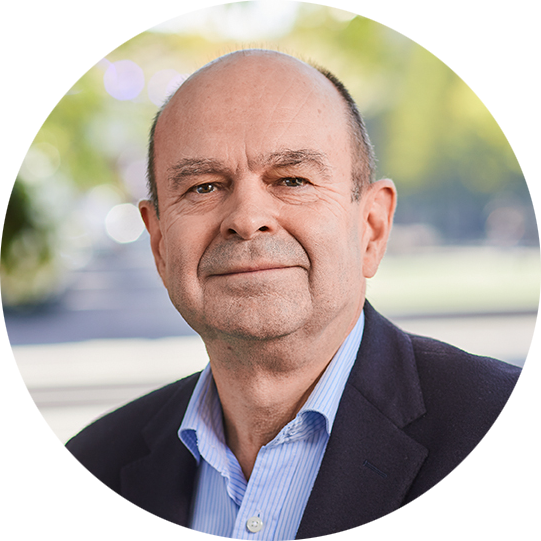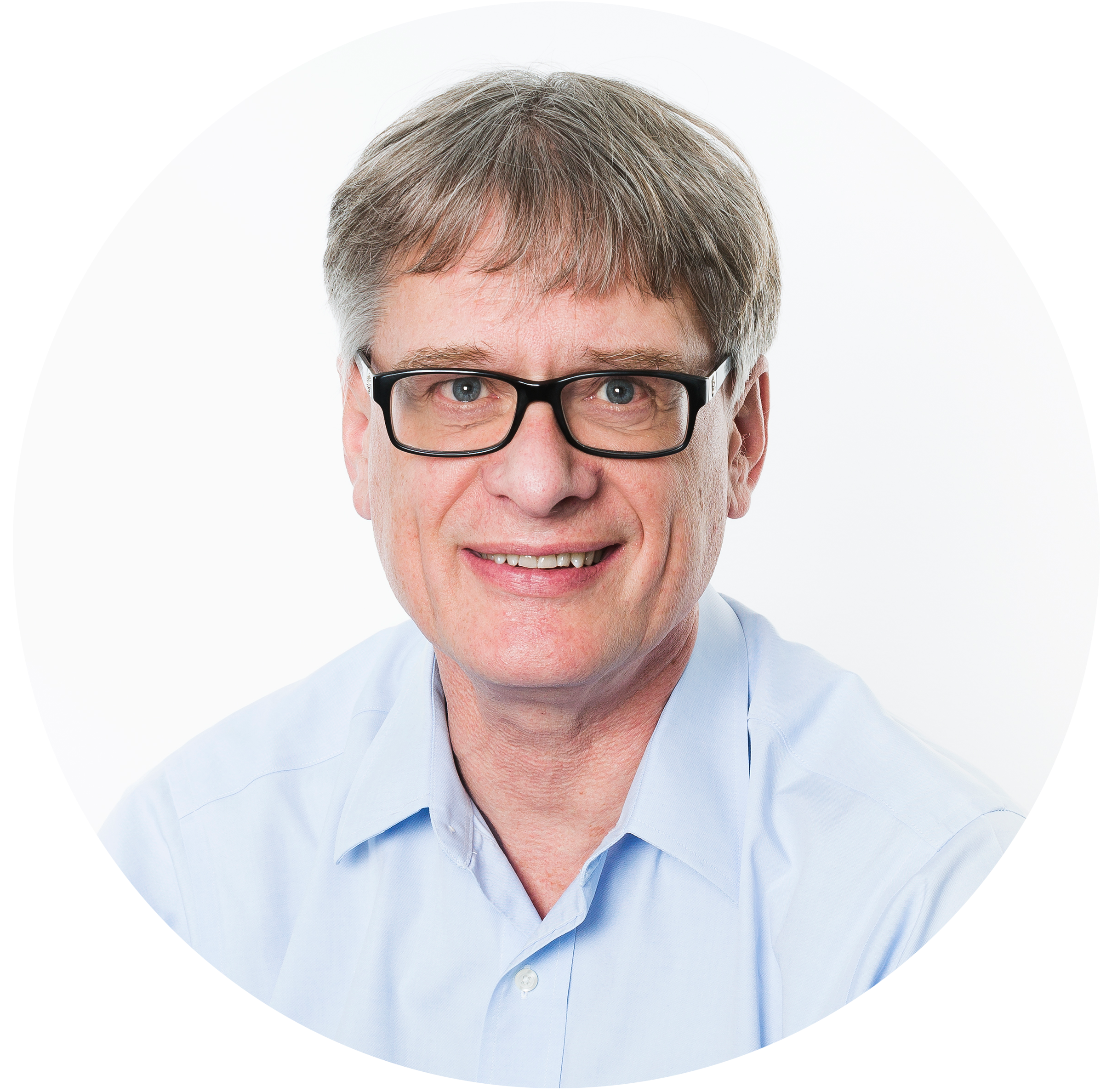 Göran Carlsson
Chairman Scientific Advisory Board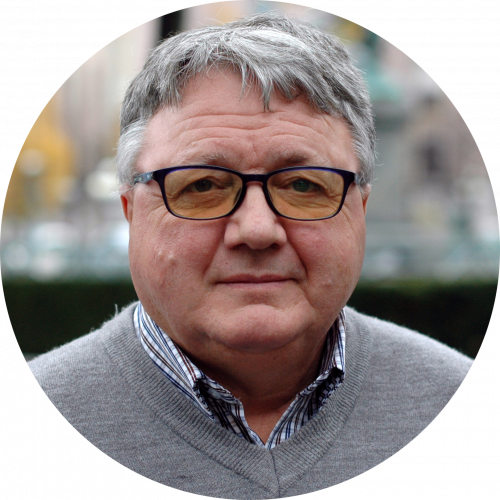 Bo Larsson
Project Leader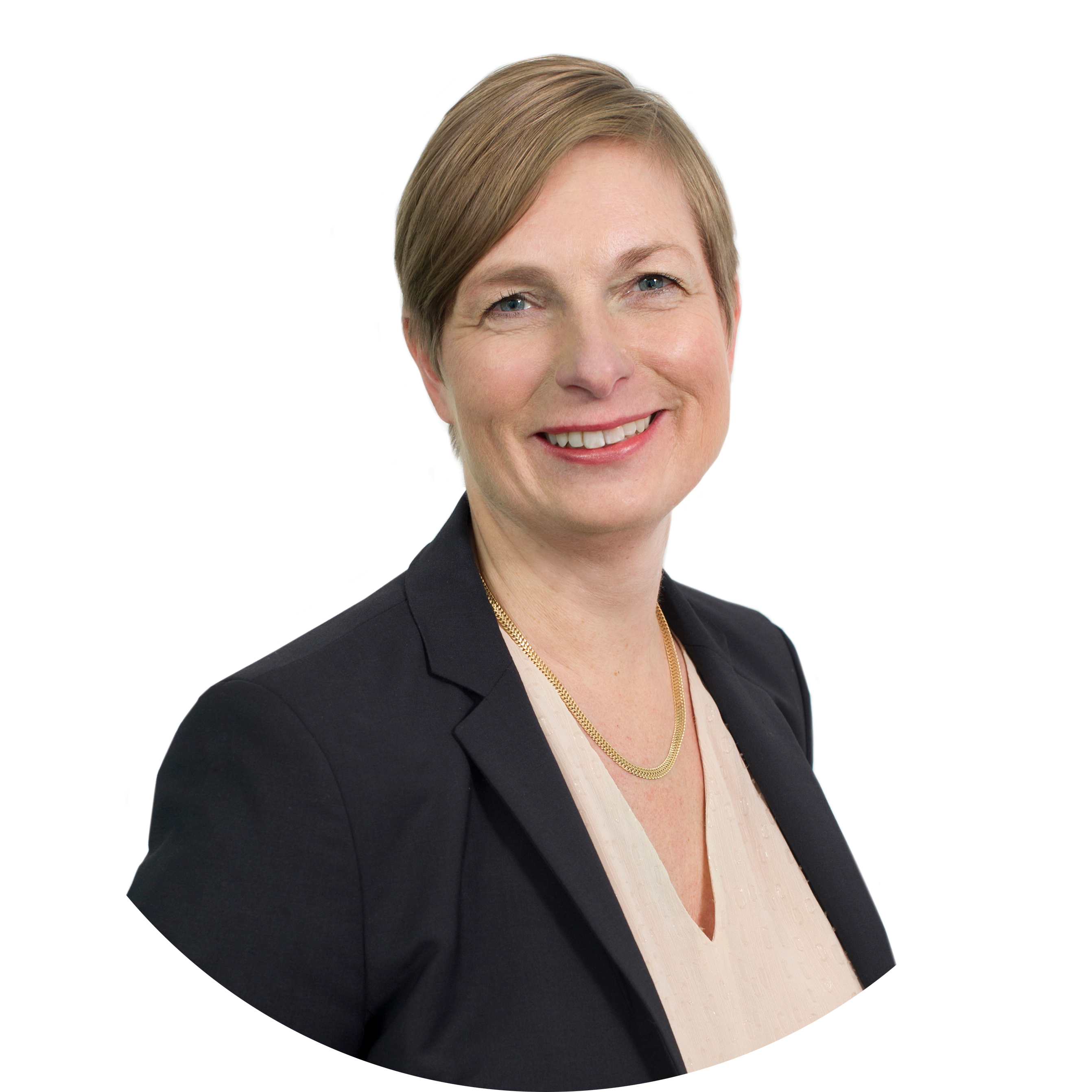 Monica Gunnarson
PCO Akademikonferens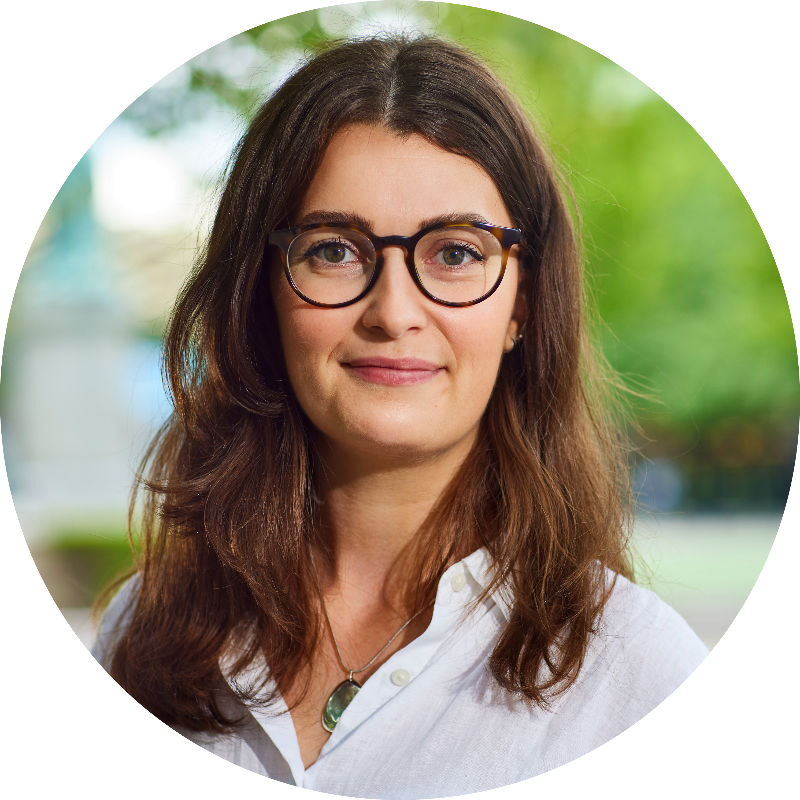 Nathalie Krumm
Deputy project leader
Below follows a detailed structure of the organisation of the conference.
Our hosts are Bo-Erik Pers, Managing Director, Jernkontoret and Gert Nilson, Technical Director at Jernkontoret.
Our chairman is Gert Nilson, Technical Director at Jernkontoret.
The chairman of the scientific advisory board is Göran Carlsson.
The local project team is Gert Nilson, Bo Larsson, Monica Gunnarson and Nathalie Krumm.
The international advisory board consists of Gert Nilson, Peter Dahlman (Steel Institute VDEh), Hans-Bodo Lüngen (Steel Institute VDEh), Bruno Hribernik (ASMET) och Frederica Bassini (AIM).
Scientific Advisory Board
Ironmaking​
Chrisytian Böhm, Primetals Technologies Austria GmbH, Austria​
Jarmo Lilja, SSAB (Rahe), Finland​
Prof. Lena Sundqvist, Swerim, Sweden​
Jan van der Stel, Tatasteel, Netherlands​
Dr. Miachael Peters, Thyssenkrupp, Germany​
Dr.-Ing. Hans Bodo Lüngen, Steel Institute VDEh, Germany
Dr. Jean-Paul Allemand, ArcelorMittal, France
Steelmaking​
Dr Jesper Janis Outokumpu (Avesta), Sweden​
Jochen Schlüter, SMS-Mevac, Germany​
Jens Kempken, SMS-Group GmbH, Germany​
Nils Edberg, SSAB (Luleå), Sweden​
Dr. Harald Holzgruber, Inteco, Austria​
Steel materials and their application, AM and surface technologies​
Prof. Guocai Chai, Sandvik (SMT), Sweden​
Prof. Lars Nyborg, CTH, Sweden​
Dr Claes Olsson, Consultant, Sweden​
Prof. John Ågren, KTH, Sweden​
Dr, Joachim Larsson, SSAB (Bor), Sweden​
Prof. Irene Calliari, University of Padova, Italy​
Dr. Gerhard Hackl, ASMET, Austria​
Franz Androsch, Voestalpine, Austria
Rolling & Forging​
Dr. Saed Mousavi, SSAB, Sweden​
Dr. Georg Nussbaum, Imbach & CIE AG, Switzerland​
Prof. Ulrich Prahl, Technische Universität Bergakademie Freiberg, Germany​
Dr. Jonas Lagergren, SSAB, Sweden
Environmental and Energy​
Gunnar Ruist, Outokumpu (Avesta), Sweden​
Gerhard Endemann,  WVSTAHL, Germany​
Dr. Wolfgang Volkhausen, Thyssenkrupp, Germany
Industry 4.0​
Dr. Alf Isaksson, ABB Corporate Research, Sweden​
Harald Peters, BFI Germany​
Harald Hedenlund, Siemens, Sweden
Last updated:
September 16, 2021.
Editor in chief: Nathalie Krumm, Jernkontoret.